CO-CREATED
MOMENTUM


FOR THE HEALTHCARE OF TOMORROW.
TODAY.
We specialise in change and innovation management in healthcare and the life sciences. We enable your organisation to succeed with the strategic projects that matter. We help you focus on the right things by sustainably integrating innovation throughout.
Comentum is the change management healthcare deserves. There are great ideas out there that have the potential to make healthcare a better place for patients and those who care for them. Let us capture them!
The expertise and experience of healthcare professionals are the biggest assets for transformations in healthcare. Let us catalyse them!
We are on a mission to release the momentum for co-creating solutions for tomorrow's healthcare.
Work
STRATEGY. INNOVATION. TRANSFORMATION.
Our clients share our enthusiasm for sustainable initiatives at the intersection of behavioural, process and technological change.
We align these three vectors across the following areas: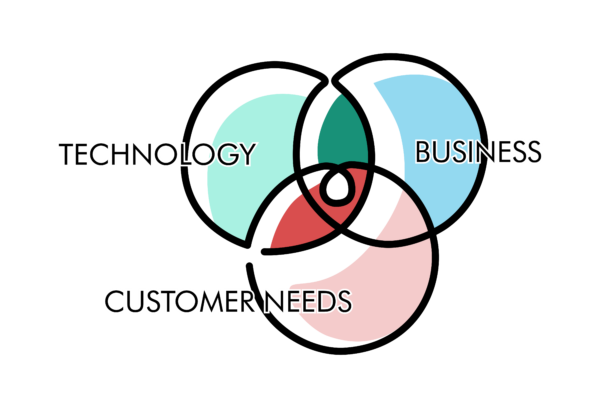 STRATEGIC DESIGN
We have the people, know-how and the tools to help you build and develop the business model that aligns the needs of your patients with the technological possibilities and your business priorities. Our expertise and coaching experience span from primary care to hospital care and life sciences.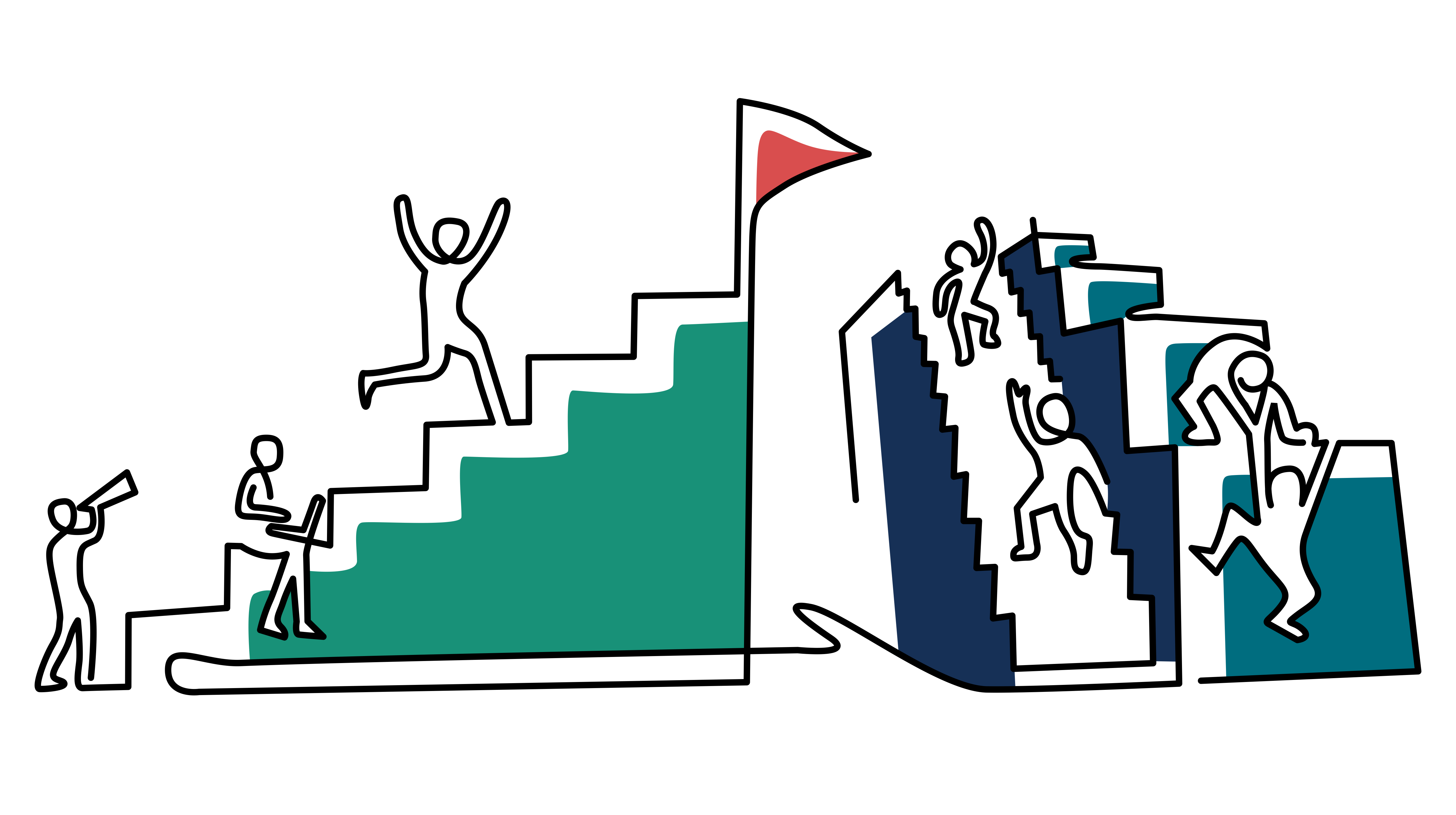 TRANSFORMATION PROCESSES
With Comentum we share our experience with you to build transformation journeys that help you to implement radical changes and to support that process through tailored communication and interaction with users. We are experts in ensuring that knowledge transfer and capacity building happen throughout the project.
It is our conviction that success in these areas relies on a solid toolkit, strong leadership and organisational energy. 
Approach
THE COMENTUM WAY
Together with our clients, we co-create change processes that energize and provide focus to achieve impact. We are your trustworthy, fast-paced, and open-minded change partner. Let us create momentum for transformations that succeed!
We follow a strictly collaborative consulting approach because your commitment to implementing the results we co-create is the best guarantee for successful transformation. You can expect a respectful, honest, open and engaging process that builds trust as we move forward. Your learning and understanding will be actively supported. As time progresses, you will increasingly assume ownership of the results.
The symbiosis between you and us is reflected across the Comentum brand identity, methodology and project portfolio.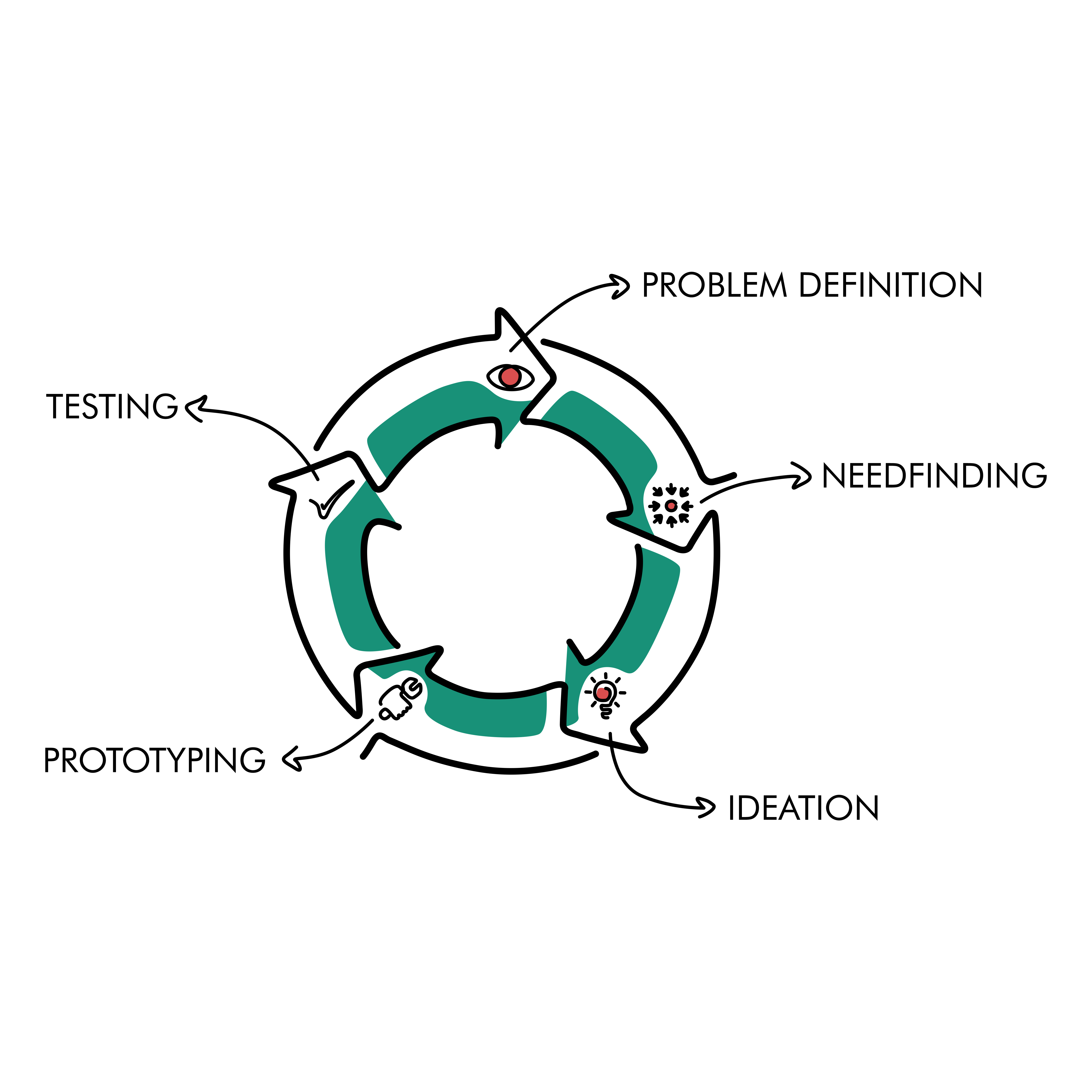 DESIGN THINKING
Design Thinking is an iterative process in which we seek to understand the user. We focus on understanding patient needs, and through iterative and early testing of ideas, concepts and solutions, we transform ideas into sustainable and viable solutions that make a difference in your organisation.
This approach allows us to quickly achieve results and engage staff by involving them in the design and prototyping of the solutions.
Inspired by Change by Design—Tim Brown.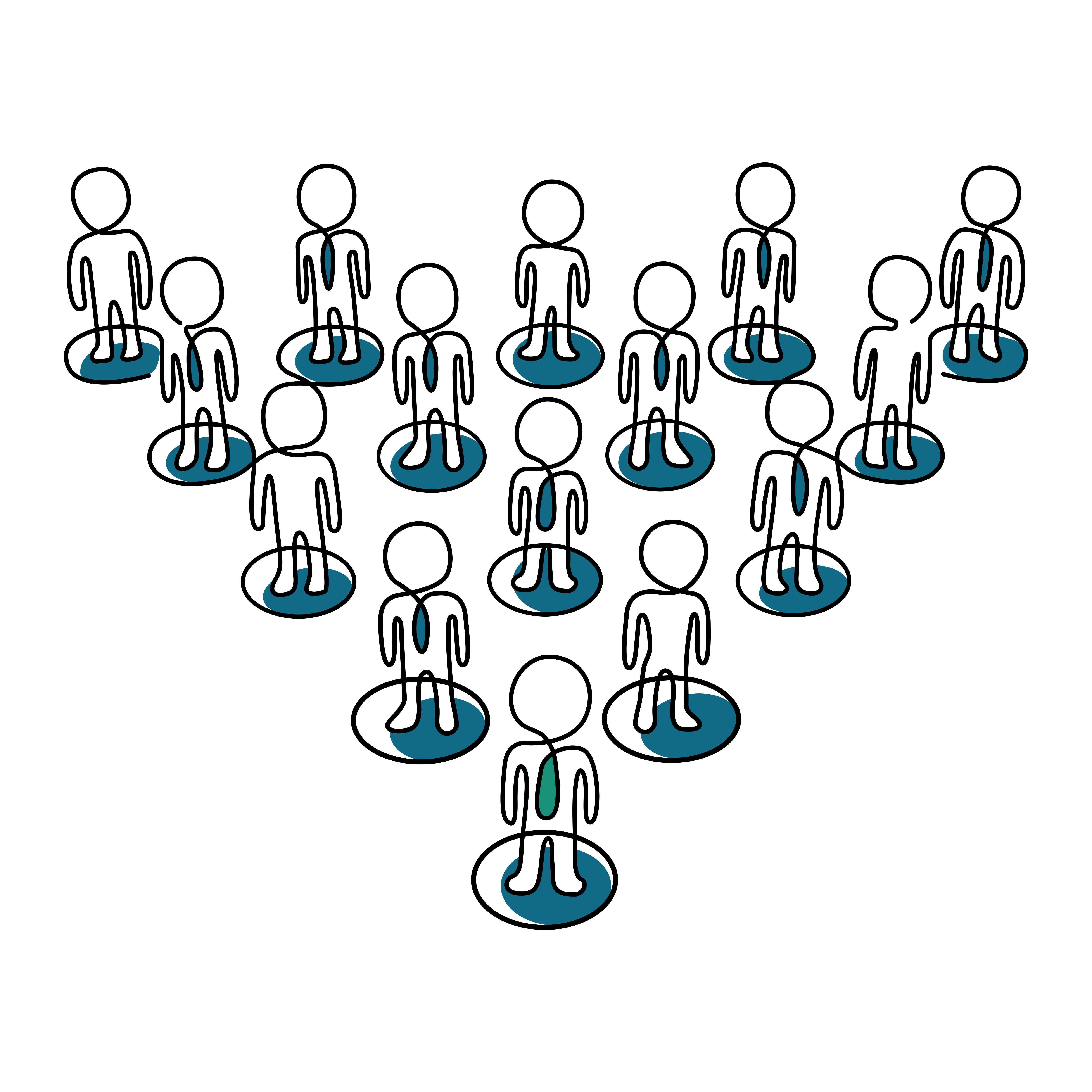 LEAN PHILOSOPHY
Respect for people and continuous improvement are the foundations of lean thinking. We understand lean holistically, where philosophy, processes, people and problem-solving form a system that offers guidance on how to focus, run and advance towards the one common direction, the 'True North' of the organisation.
Our change management process always starts with the same routine: let's go and see together, ask why and show respect.
Inspired by The Toyota Way—Jeffrey Liker.
NEGOTIATION
We use negotiation as a change management tool. Transformation initiatives in healthcare organisations are multiparty negotiation projects. We look beyond hard-and-fast positions and identify the underlying interests, needs and wants of all parties. This approach allows us to find optimal solutions that meet the wants of all the involved stakeholders but especially the patients.
We invest time in designing and discovering a wide range of possible options before together choosing the best one. We rely on objective criteria—fair, independent and evidence-based standards—to settle differences. And we always separate the people from the problem.
Inspired by 3-D Negotiation—David A. Lax and James K. Sebenius.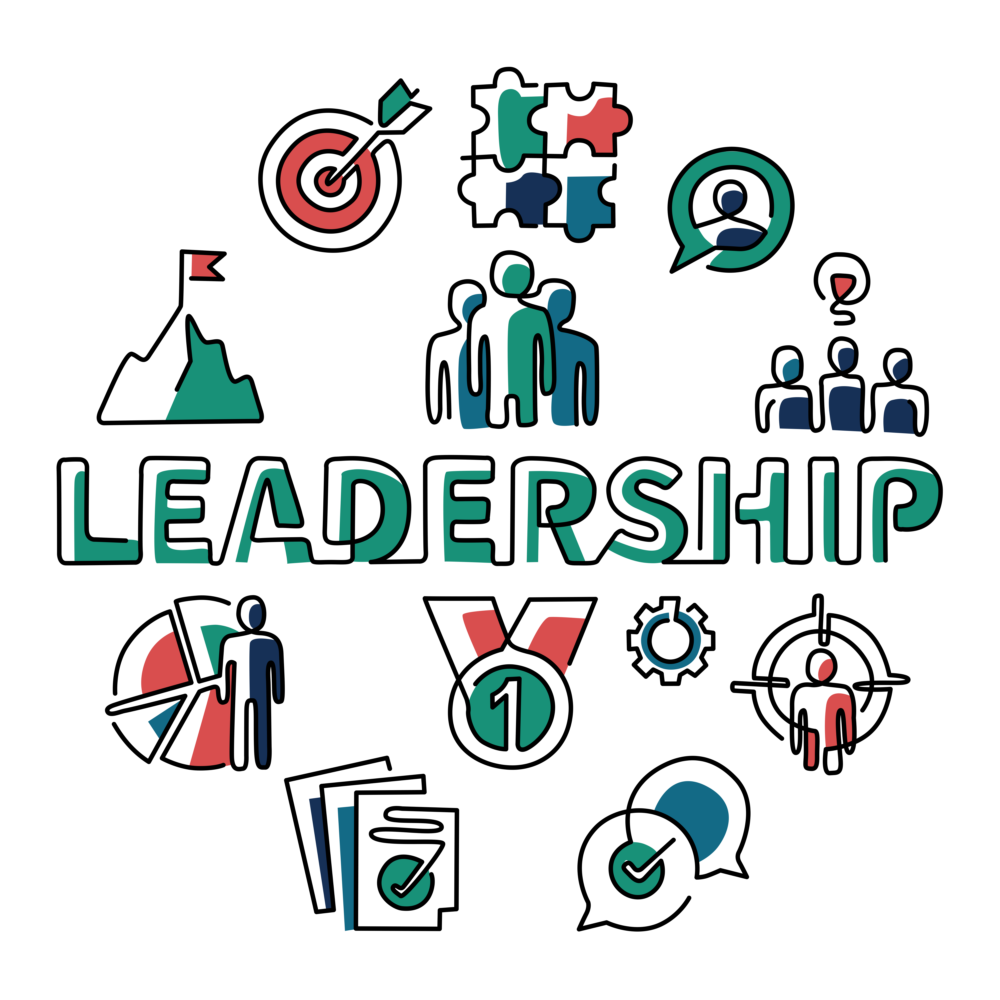 LEADERSHIP
We use leadership at different levels of the organisation as an important strategy to initiate, enable and follow through change. We view leadership as a set of behaviours that people can learn, and we build our work on the full-range leadership model, which rests on a large scientific evidence base.
Our approach is to help you foster leadership behaviours that help your organisation flourish and provide the best prerequisites for successful change to staff in your organisation. We also help you identify leadership behaviours that are less desirable and that may negatively affect transformations.
Inspired by Full Range Leadership Development-Bruce J Avolio.
The people behind Comentum are curious change managers with a passion for healthcare and a fascination for innovation. Our culture builds on autonomy, competence and relatedness to spur intrinsic motivation and self-determination.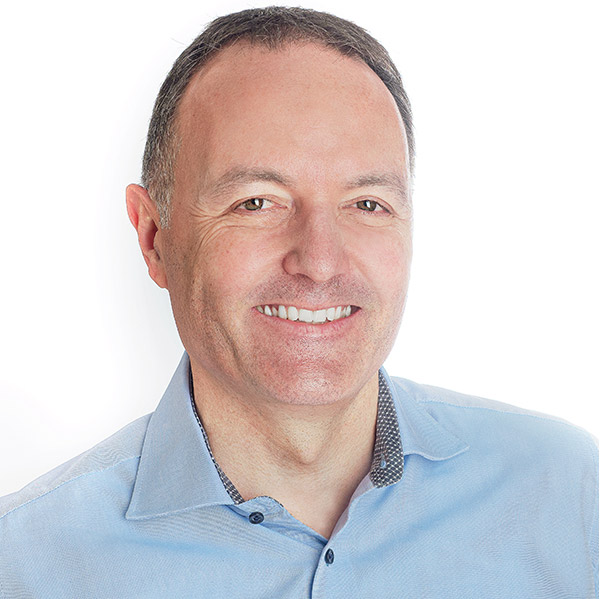 Christoph Jäggi
Uses the collective intelligence to rethink/innovate healthcare. Based in Zurich.
christoph.jaeggi@comentum.co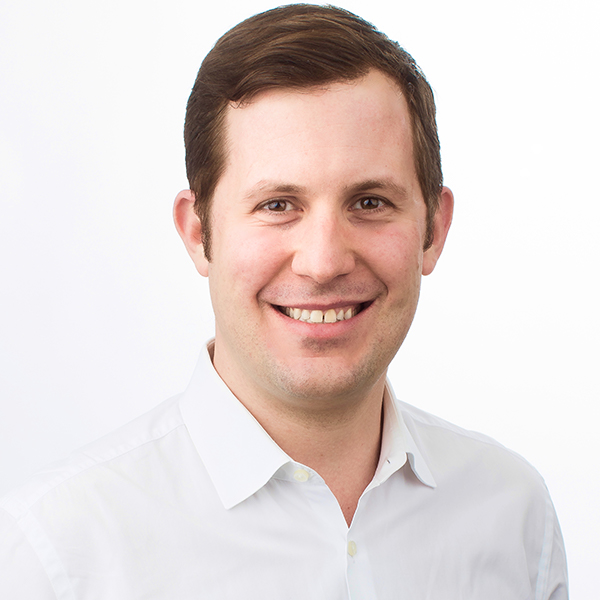 Micha Kämpfer
Quickly finds the focal points where momentum can grow. Based in Stockholm.
micha.kaempfer@comentum.co
We focus on what we do best. With our valued network of partners, we bring the right expertise to our clients.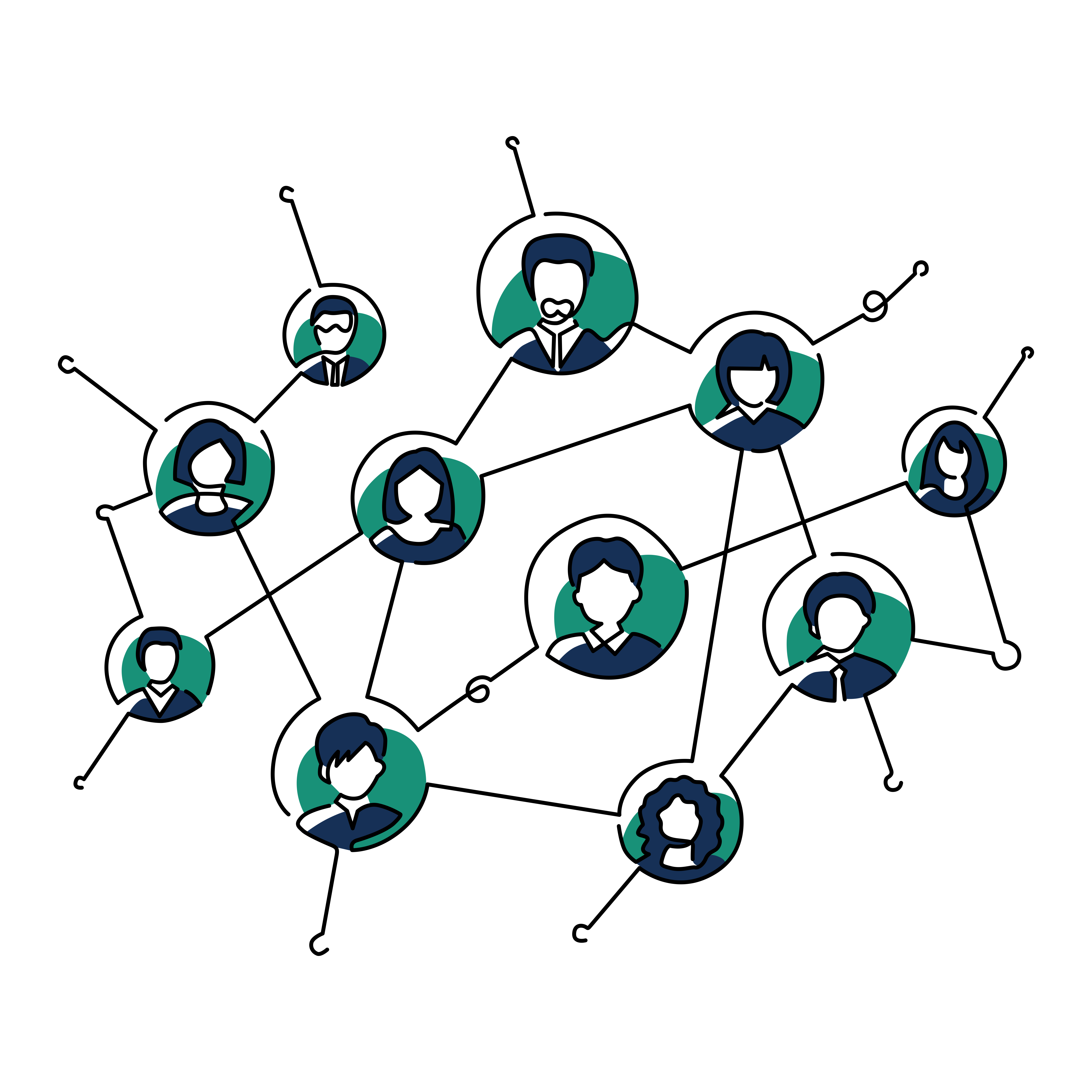 Contact
LET US LISTEN.

Say Hello!
Contact us via the contact form or book a 30-minute exploration meeting right away.